Fulfillment and Virtual Inventory
Fulfillment is the most under-rated and over-looked aspect of any marketing campaign. It happens behind the scenes, but its role is front and center when it comes to the success of your marketing plan. With a successful fulfillment plan, your message and products can reach their intended audience at the right time!
TigerPress has a long history of providing comprehensive fulfillment services that include product and program fulfillment, inventory management, warehousing and shipping. We integrate fulfillment with print, supplied premiums and other related items to better serve our client's needs. We can print, store, assemble and ship to multiple locations around the world on a set schedule or on-demand.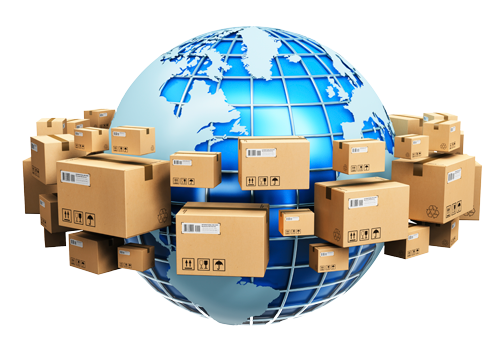 Our fulfillment services include the following:
Creation of branded ordering websites
Fulfillment warehousing
Pick and pack fulfillment
Secure online order processing
Product fulfillment
Marketing/sales kit packaging
Promotional product distributions
Gift and awards fulfillment
Returns processing
and much more...
Virtual Inventory capabilities allow our customers the flexibility of on-demand ordering as well as real time options to control on-hand inventory.
TigerPress delivers printed products to the end user faster, eliminating the cost of freight expense from printer to fulfillment house. If you would like to learn more about our fulfillment services, contact your account manager.
Let TigerPress fulfill your promotion, Contact Us today.